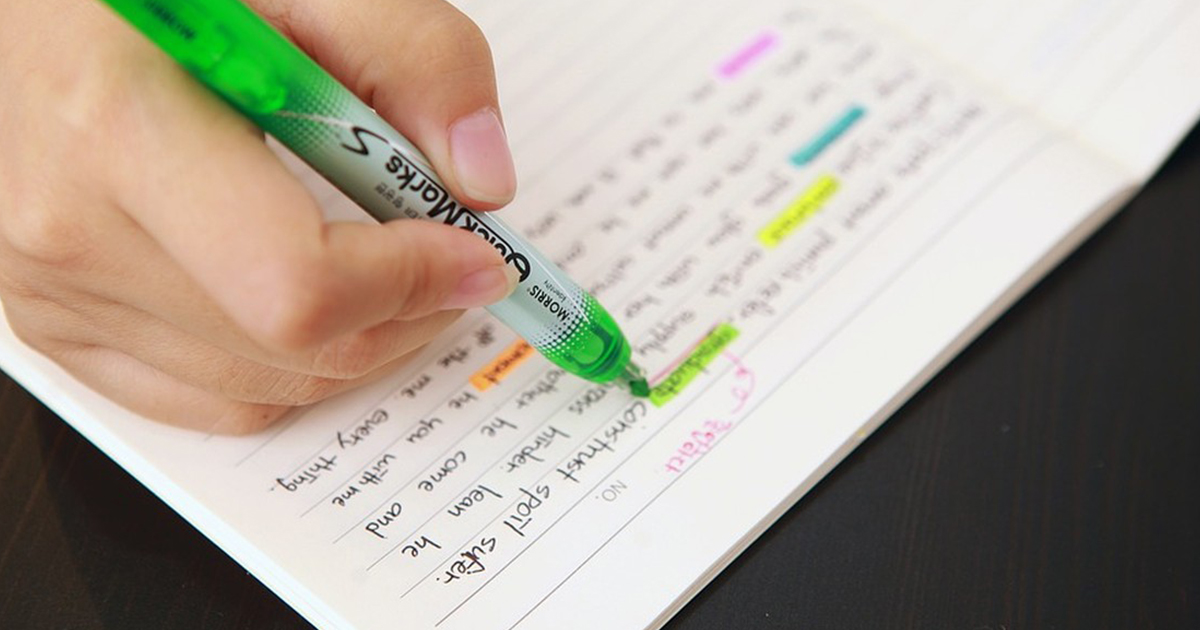 In this article, we would like to focus on the format of the research paper, its main goals, and general structure. The information you may find below also includes some helpful tips and tricks on how to write an A paper.
The first block of information discusses the differences between two most popular writing styles. Use these guidelines to format every page of your research paper properly.
If you need a good example of the research paper, you can grab some samples online. All of these examples are free of charge.

How to Format Research Paper in One Table
MLA Format
APA Format
Paper size

8.5 x 11" in the United States
Margins
One inch on all sides (top, bottom, left, right)
One inch on all sides (top, bottom, left, right)
Font
12, simple to read (e.g. Arial)
12-pt as well, but only Times Roman, Courier, or Arial.
Double-spaced text
Yes, but double-spaced rule works even with captions and Works Cited page
Yes
Alignment
Flush left + uneven right margin
The same text alignment
Paragraph allocation
Half inch or 5 spaces
Up to seven spaces
Sentence ending
It is important to have a single space after a punctuation mark.
The same way, but your teacher may ask for something else.
Number of each page
Put it in the upper right margin, 5 spaces from the page's top, and add right margin. Only student's last name has to be typed before the number.
Locate it in the upper right margin. The distance from the top is the same, flushed with the right margin. Running head appears only on the title page ½" to the left of the number. Add a number of your work in a shortened version, so it looks visually attractive.
Title/cover page
Place the following features in the bottom of the first page:

Student's name
Professor's name
Subject or course number
Date

When your teacher does not demand a separate page for that, put the same information upper left corner just before the research paper text.
The flush left is the place for your running head. These words are on the title page only. Use upper and lower case below to add:

Research paper title
Student's name
School or college

Don't forget about the date in the lower bottom!
Tables and graphs
The images and tables must be close to the related content. Label a table as a table and provide each with the number.
Include sources below, flush left. Label other visual elements as Figures. Add the sources in the same way.
Tables and other visual elements should go to the end of your research paper. Those are pages with Appendix.
Binding
Clip or staple all pages of the final draft of your research paper.
Additional information
Can be found on Purdue Owl
The same recommended website

General Structure of the Document
To create an academic piece worth of being published, you need a set of corresponding skills. This website lists the ways you can gain and develop necessary academic writing skills.
APA is the most popular research paper format, so you should type your pages with respect to the following general structure:
Title page
Abstract
Body
References
Footnotes
Tables
Figure Captions
Figures
The title page goes for the details like student's name, the title of the research paper, course name, and date.
The abstract page includes the summary of all suggested arguments. The text should be no longer than 1/3 of the page. Place it in the center. Follow your table of contents or outline further through the writing process.
Welcome your reader in the introduction by offering a powerful and eye-catching thesis with the main point of the entire research paper.
It is important to cite some sources on the pages with your body paragraphs. Notice each source next to the chosen citation as well as on the References Page. Some formats like Turabian or Harvard require using footnotes instead of Works Cited page.
Use various printing materials and sources with all rights reserved as the basic resources of your information. As far as usually official works have rights reserved, do not forget to cite the words of other authors properly, according to all rules of the chosen research paper format.
Tips on Writing a Research Paper
Unlike a typical lab report, a research paper is not just a set of answers to the research problems or questions. It has much more pages of useful information. In your eventual career, you may never meet something like this again, but you should be ready.
It improves your typing/printing speed, teaches how to work with sources with all rights reserved, format the text properly, and gather credible, up-to-date information. You can always turn to the website full of professional writers and educators to have more information as well as help with every page of your research paper. Please look at the information below to avoid typical mistakes in your research paper:
The entire paper must be written in pure English. Only official English words are allowed, so exclude any slang or jargon.
The topic you choose must be relevant to the modern society. You need to find published sources with two sides of the coin meaning that you need to write down the opposing views too.
Check whether you have enough information and permission to use the resources when choosing a topic. Remember that they have to be up-to-date and related to your research problem.
The date of each source on the Reference Page has to be within 10 last years. A date like 1980 won't work for a sensitive and unstable topic like black men rights in the United States or Consequences of War in Afghanistan. These events are no longer relevant as they took place in the past, and people have changed their vision.
Watch the name of each author. Teachers prefer articles and books published by the famous names instead of young, inexperienced writers. Avoid online websites that can be edited by any user. Mostly, it refers to Encyclopedia, forums, and Questions-Answers websites.
These guidelines might be effective enough, but still, they cannot write the paper for you. The examples you may find are also useful. However, if you cannot work on your research project all alone, you can get professional help from academic writers online. Order one of the sections or all parts from the experienced MA and Ph.D. authors who offer the most affordable prices on the market!
In need of professional academic backing? – Look no further!
Get a price quote & proceed with your order!