In recent years there have been too many homework assignments, and children's complaints seem to be true and honest. Homework doesn't allow for the child's abilities and knowledge and is the same for everyone.Many parents tend to have full control of their children. Their views and behavior in build...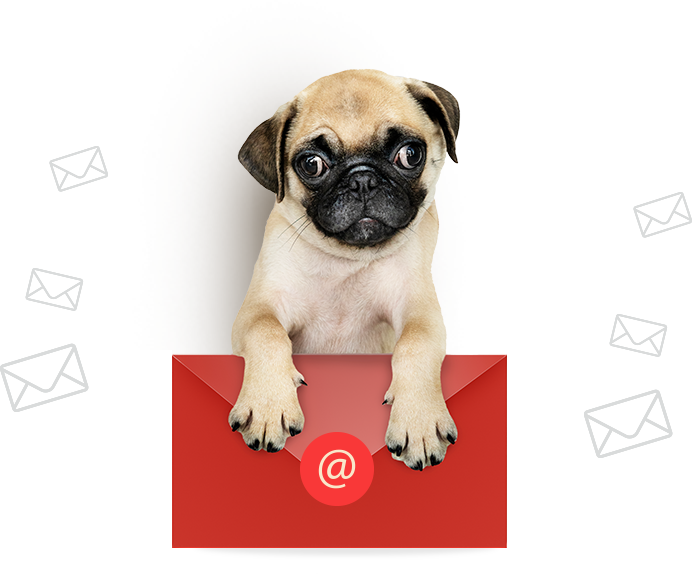 Like an article?
Leave your email and get weekly digest of the best articles in the inbox
Among thousands of written tasks assigned at college compare and contrast, essays are probably a bit confusing. It seems quite easy. Just take two things and find difficulties and similarities between them. But when it comes to actual writing, ideas won't come easy. There are lots of details to keep...
Homeschooling is a form of education when a child learns preferably at home under the supervision of their parents or private tutor. In this case, only the parents determine what, how, and when the kid will learn. Homeschooling is a widely accepted educational alternative to traditional public or pr...
Homework help becomes an everyday routine for parents who used to help their children with their school assignments on a daily basis. Modern experts consider that starting from 2019, homework program should be reformed completely.Is it right or wrong? Recently, we came across an article on the Inter...
Not only your school teachers require you to know how to write an essay. Another example of when you may need this skill is an English proficiency test. Such tests are not obligatory, but you can take them to have higher chances of entering college or university. We mean SAT, ACT, Michigan test, TOE...
Before you decide how far you want to improve your score, you should know the SAT score scale by heart. According to the latest information, the maximum score a student can obtain on SAT is 1600. A high test score is a good addition to your admissions essay as it increases your chances to get into t...
We all used to be students and at least once we had to stay up all night stuck with homework, projects and plan other assignments. Definitely it is not the most pleasant experience especially for those who are not night owls and prefer to go to bed before midnight. Almost everybody procrastinate and...